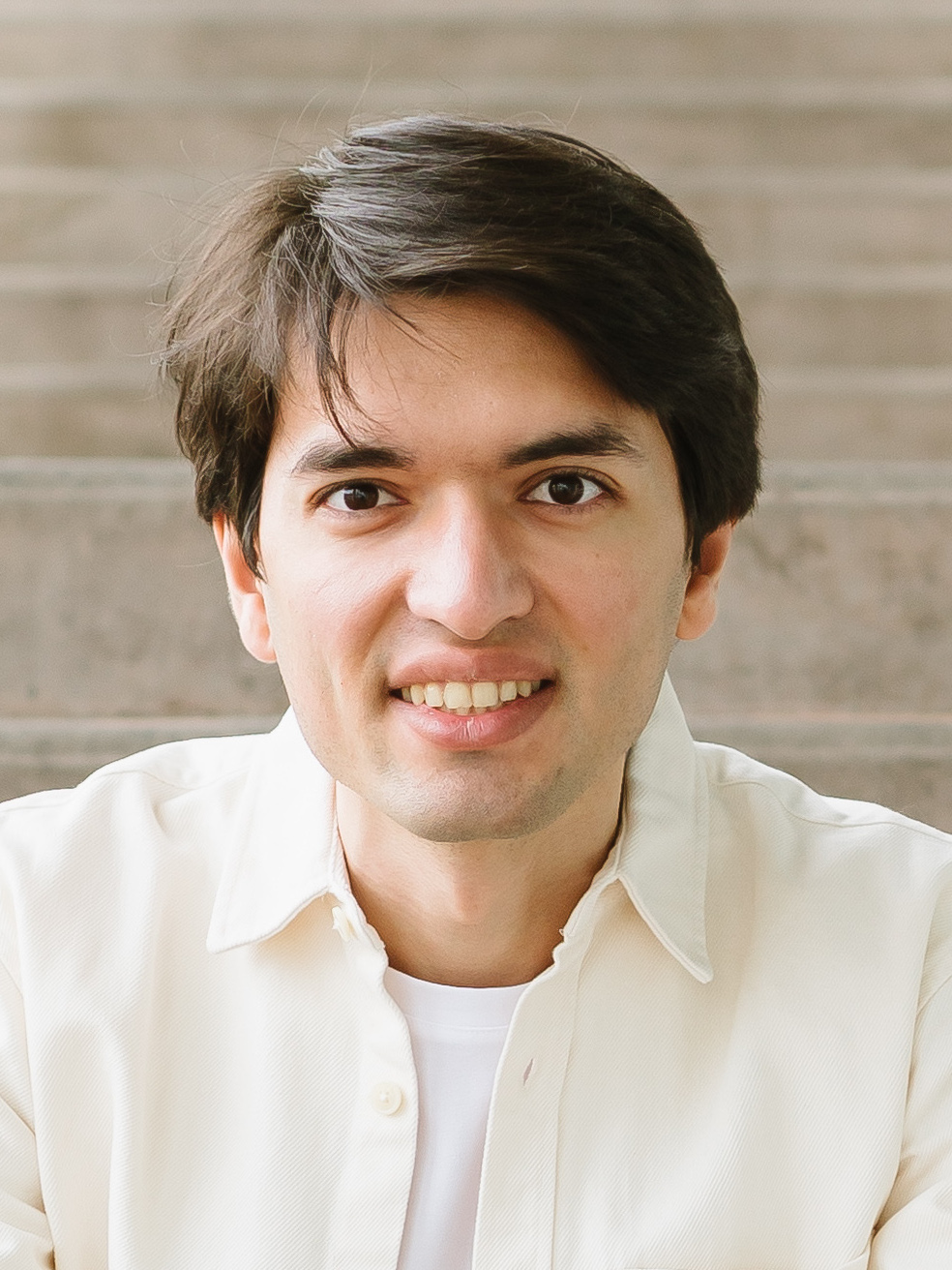 I'm a software engineer at Neon.
I got my MSc in computer science from the University of British Columbia. I worked with Ivan Beschastnikh on distributed systems and formal verification.
I spent 5 years in the industry building cloud services, where I managed teams of 5-10 engineers. I was an early member of the internal infrastructure team at Cafe Bazaar that turned into a public cloud company, Sotoon. I started and led the CDN team there, serving a few percent of the internet traffic in Iran.
I was an avid competitive programmer back in the day. I was an ACM ICPC World Finalist in 2017 and won second place twice in the ACM ICPC West Asia Regional Contest. In high school, I won a silver medal in the Iranian National Olympiad in Informatics.
You can find my resume here.