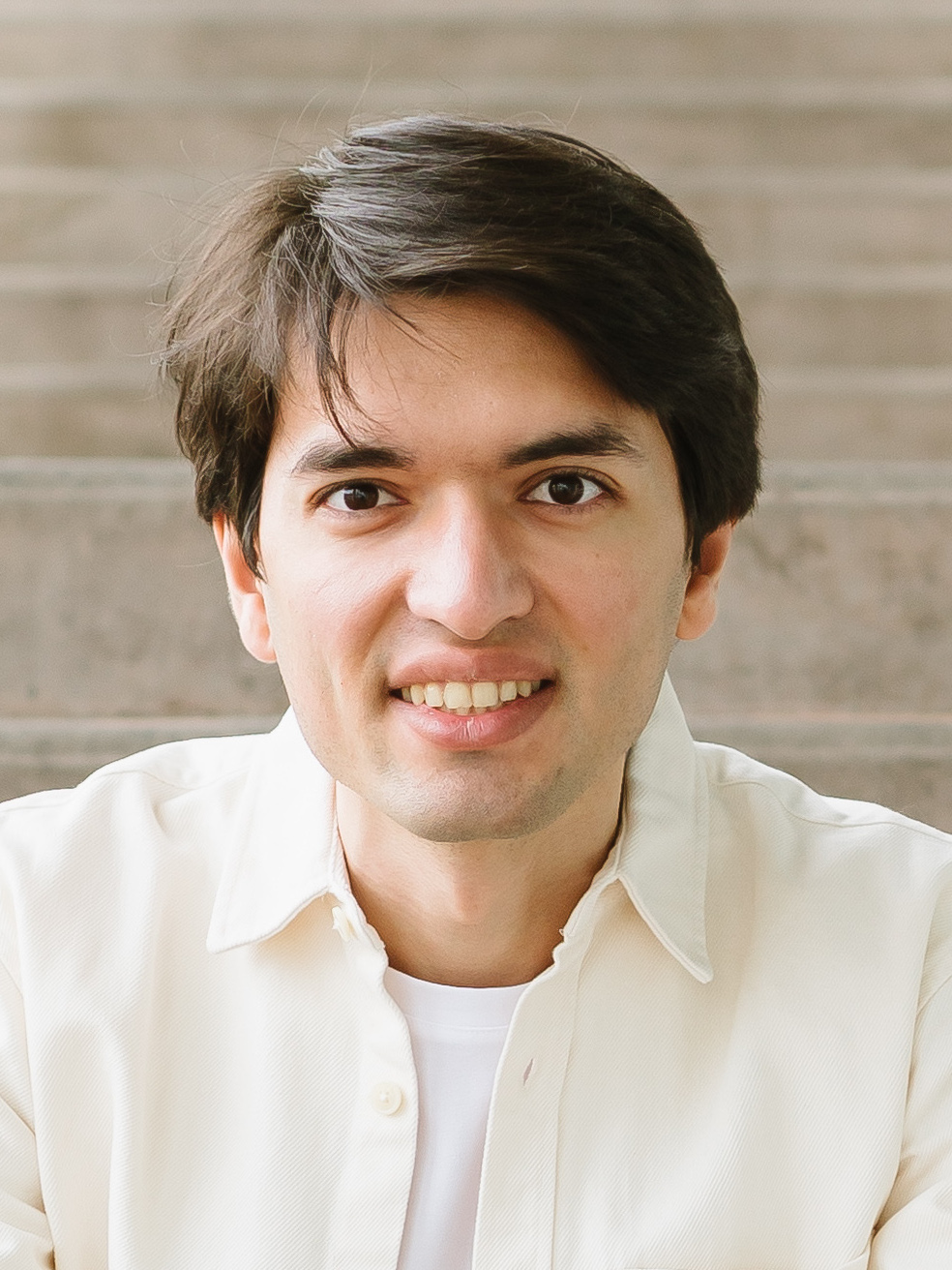 I'm a computer science MSc student at the University of British Columbia. I'm working with Ivan Beschastnikh on distributed systems and software verification. During the summer of 2022, I worked at Microsoft Research Redmond, building tools for operating large data centers.
I spent 5 years in the industry building cloud services, where I managed teams of 5-10 engineers. I was an early member of the internal infrastructure team at Cafe Bazaar and co-led the team's transition into a public cloud company, Sotoon.
I was an avid competitive programmer back in my undergrad and high school. I was an ACM ICPC World Finalist in 2017 and won second place twice in ICPC West Asia Regional Contest.
I'm a software engineer, and I'm on the job market. Feel free to reach out!
[email protected] /in/sshayanh /shayanh
You can find my resume here.