Shayan Hosseini
---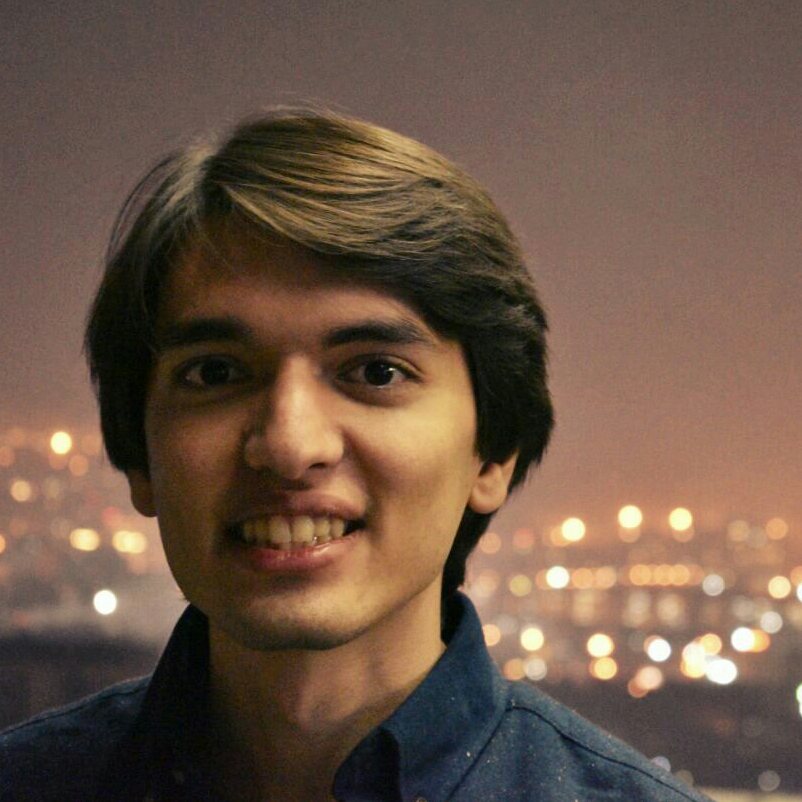 My name is Shayan Hosseini. I'm a Computer Science MSc student at the University of British Columbia, working under the supervision of Prof. Ivan Beschastnikh. I completed my Bachelor's in Computer Engineering at the ECE Department of the University of Tehran.
From 2015 to 2020, I was working at Cafebazaar, the most popular Android application store in Iran, with more than 35 million users. During these years, I served as a Software Engineer, Product Manager, Technical Lead, and Software Engineering Manager. One of my main contributions was building a distributed object storage and a content delivery network. Moreover, I was one of the co-founders of Cafebazaar Cloud, which is a subsidiary of Cafebazaar that provides public cloud services to other companies (rebranded as Sotoon later).
In 2021, I started the Peydaa project. Peydaa is a non-profit platform to make transparency in the Iranian job market. It is a website that people can anonymously share their salary and experience of working in companies with others. Currently, more than 600 users have shared their salaries and experiences on Peydaa.
I have an extensive background in algorithms, combinatorics, and graph theory. In high school, I won silver medal in the Iranian National Olympiad in Informatics. I later achieved the 2nd place in Tehran ACM ICPC Regional Contest twice in 2016, 2017. Also, I got 56th place in ACM ICPC World Finals 2017.
The research area I focus on is distributed systems. Currently, I am working on the PGo project. PGo compiles verifiable models of distributed systems into implementations in Go.
Research Interests:
Distributed Systems
Software Engineering
Computer Systems and Networks
Formal Verification
You can find my resume here.
Contact: